520 N. Knik St. Wasilla, AK 99654
Phone: (907) 376-2022
Fax: (907) 376-2011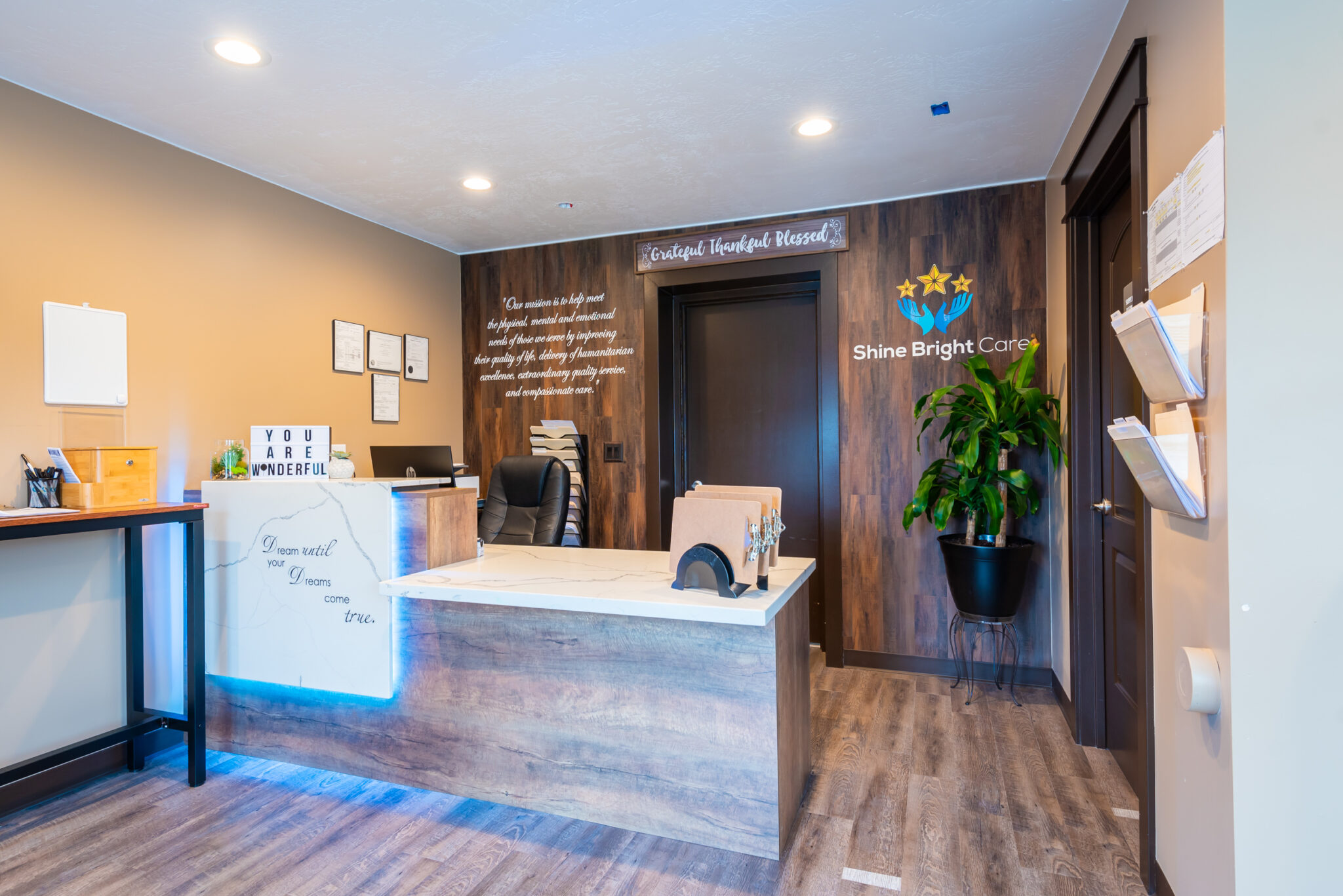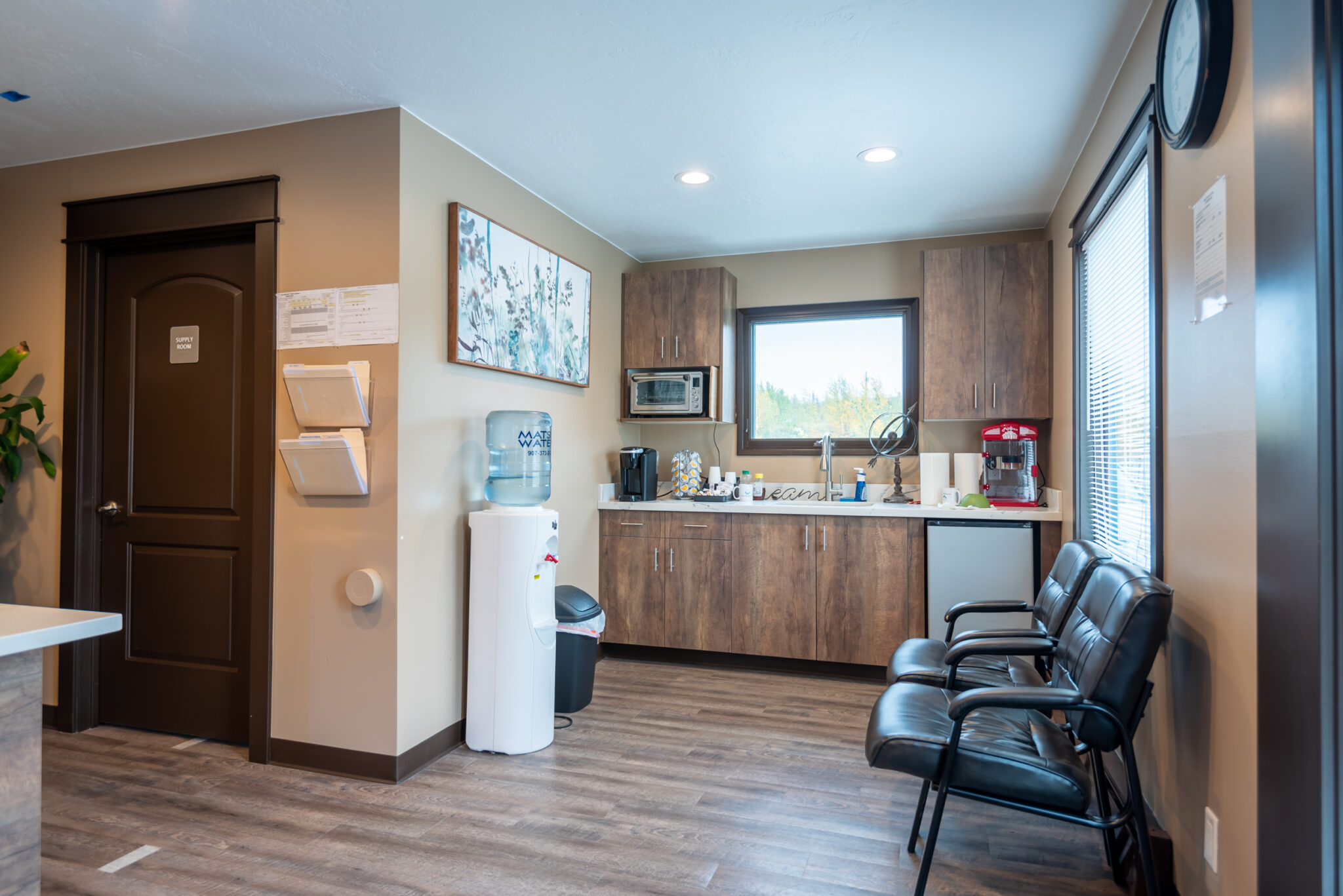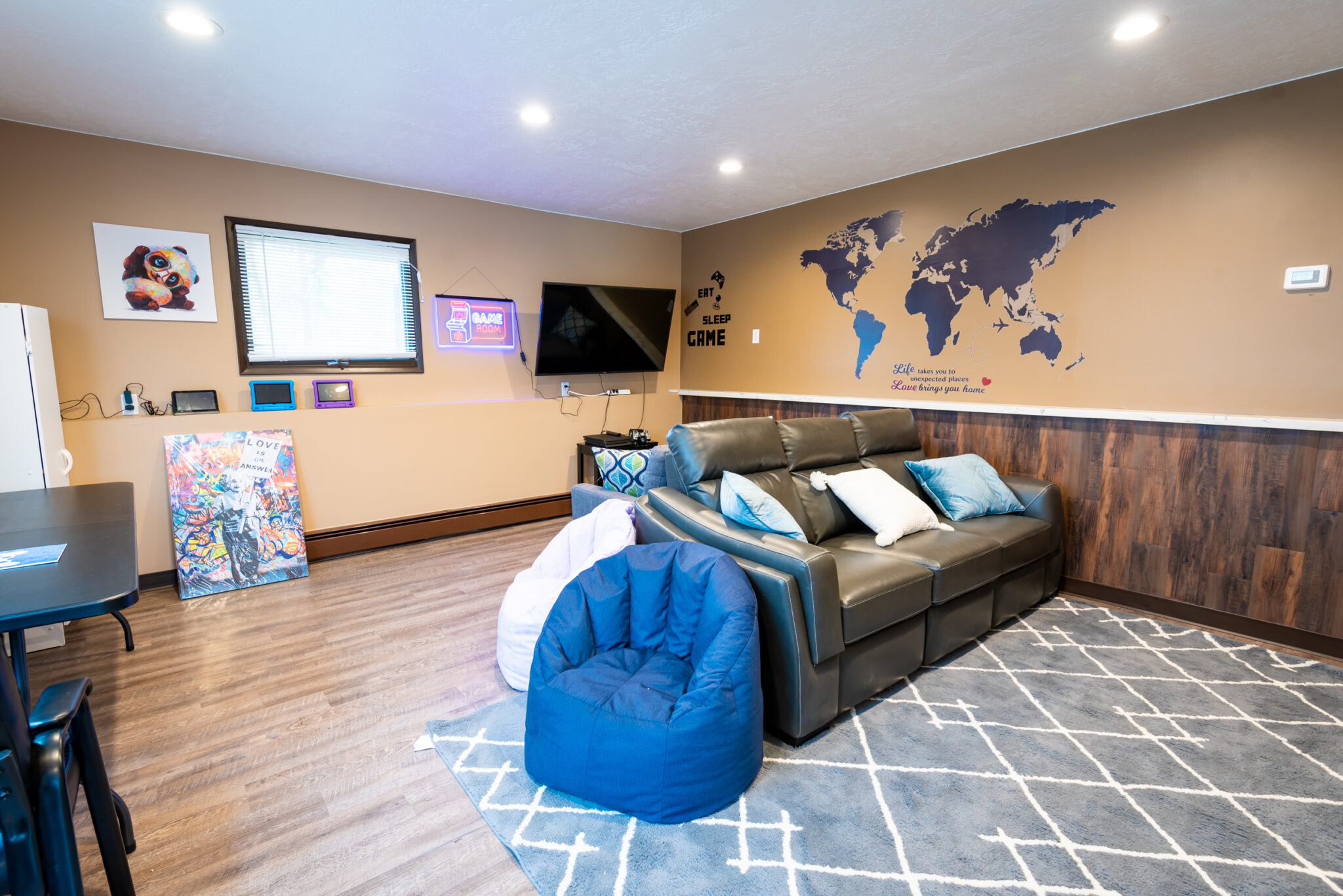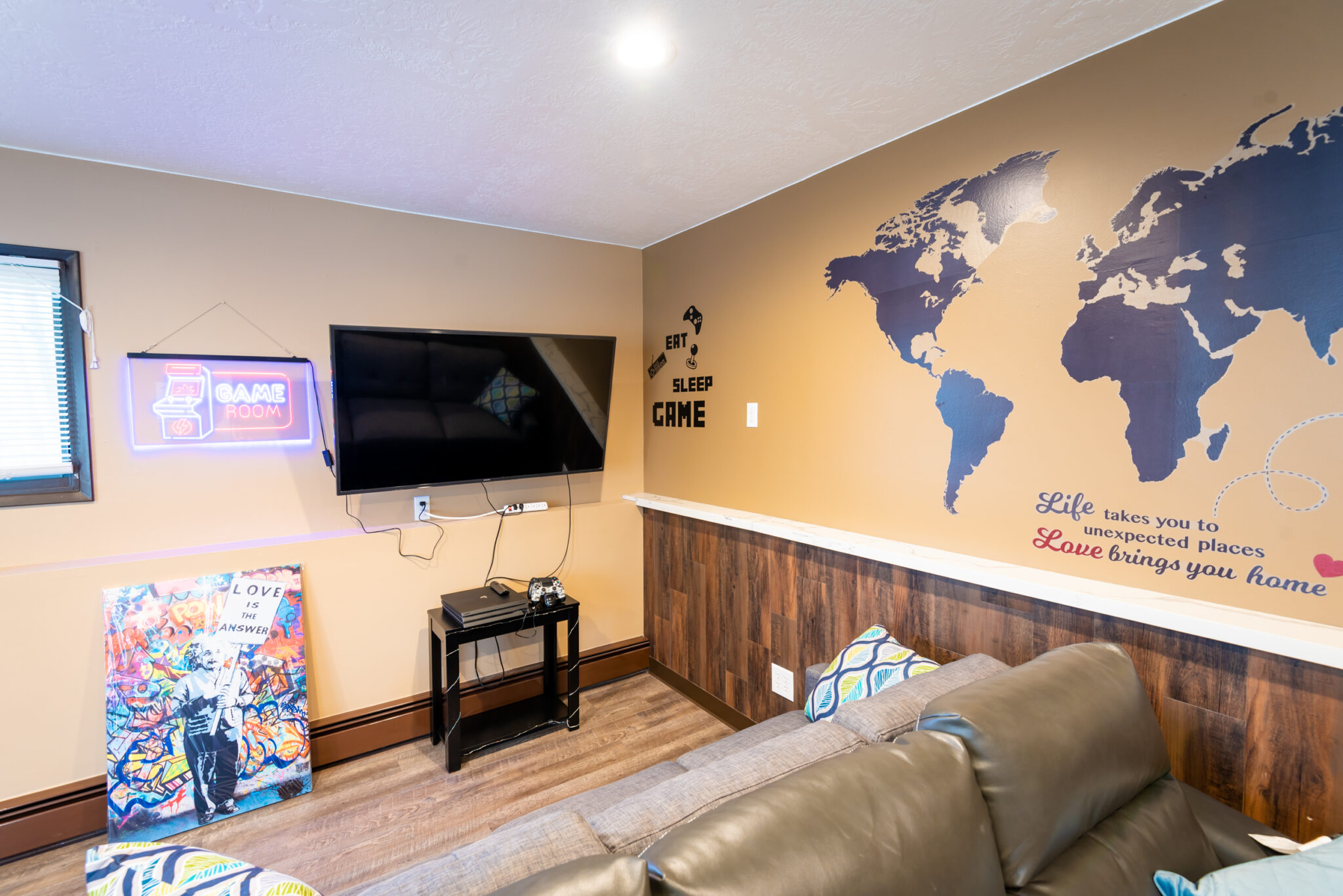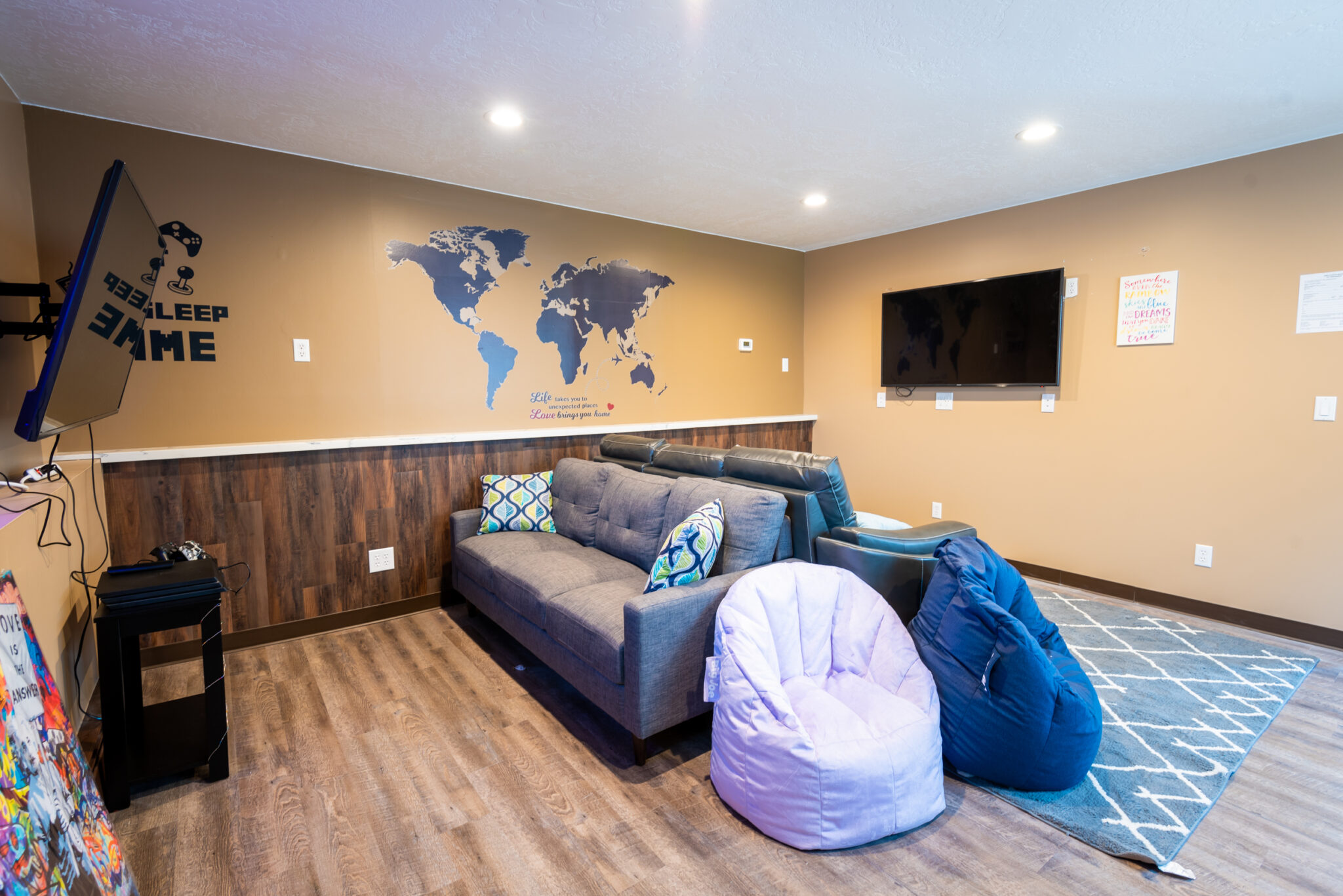 Nicole- Program Coordinator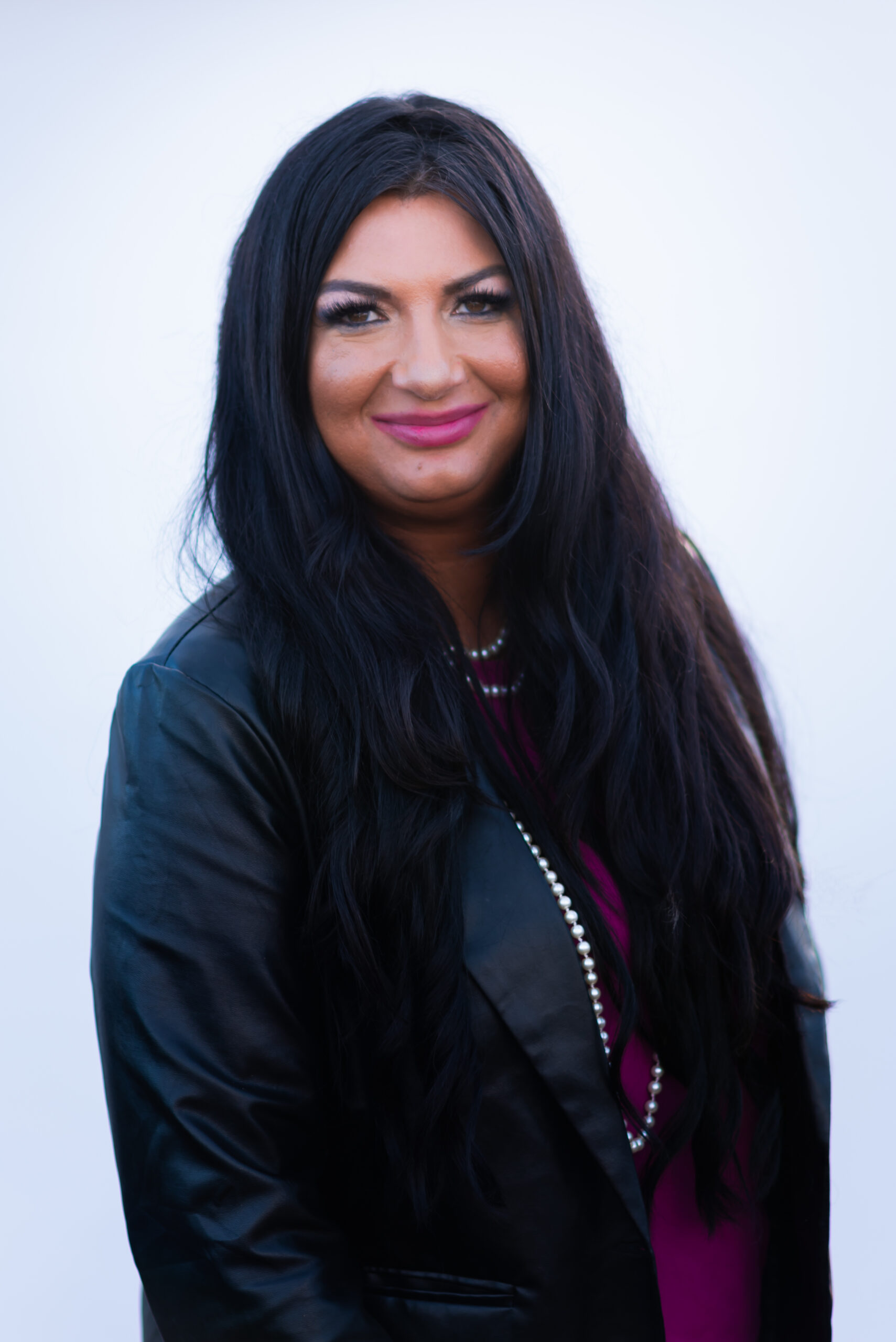 "I have been with Shine Bright Care for over a year as the Program Coordinator for the Wasilla location. I have been in the field for over 10 years. I started out doing direct care and I had always wanted to work in the human service field. I began working in the office of another agency as an administrative assistant and then became the Program Coordinator.
I have such a passion for helping people with disabilities and helping families get services through the state that need help.
Some of the things I like to do is spend time with my daughter, go hiking, work out, try new restaurants, and hang out with friends.
I love my job and could not ask for a better company to work for. Shine Bright Care is not like a job, it feels more like a family. I am so happy I came to this company, and I hope to continue to help families get the help they need."
"I'm originally from a small town located in Somerset County, an area in Maine full of hills, lakes, and generations of family history. I was raised in a family of artists, musicians, educators, veterans, and advocates who taught me to appreciate the small things in life and what constitutes a job well done. I learned to take care of the things I'm given and leave a place better than I find it. I graduated from the University of Maine in Orono with a BA in Art Education and minors in Studio Art and Art History.
I have 8+ years of experiences leading up to my role at Shine Bright Care (SBC). I have offered direct individual supports in various capacities such as: PCA, DSP, Job Coach, Substitute teacher in ABA classrooms, Summer Camp Counselor for disabled children and adults, and care provider for a beloved family member.
SBC provides a supportive environment, the kind that breeds growth and purpose. Every day offers new opportunities to collaborate with an amazing team who share the same values.
It's a place I can share my passion for advocacy, education, and awareness of the unique individuals we serve.
When I am not at the office, I enjoy activities with my three children, searching for ways to be creative, listening to music, and exploring new places."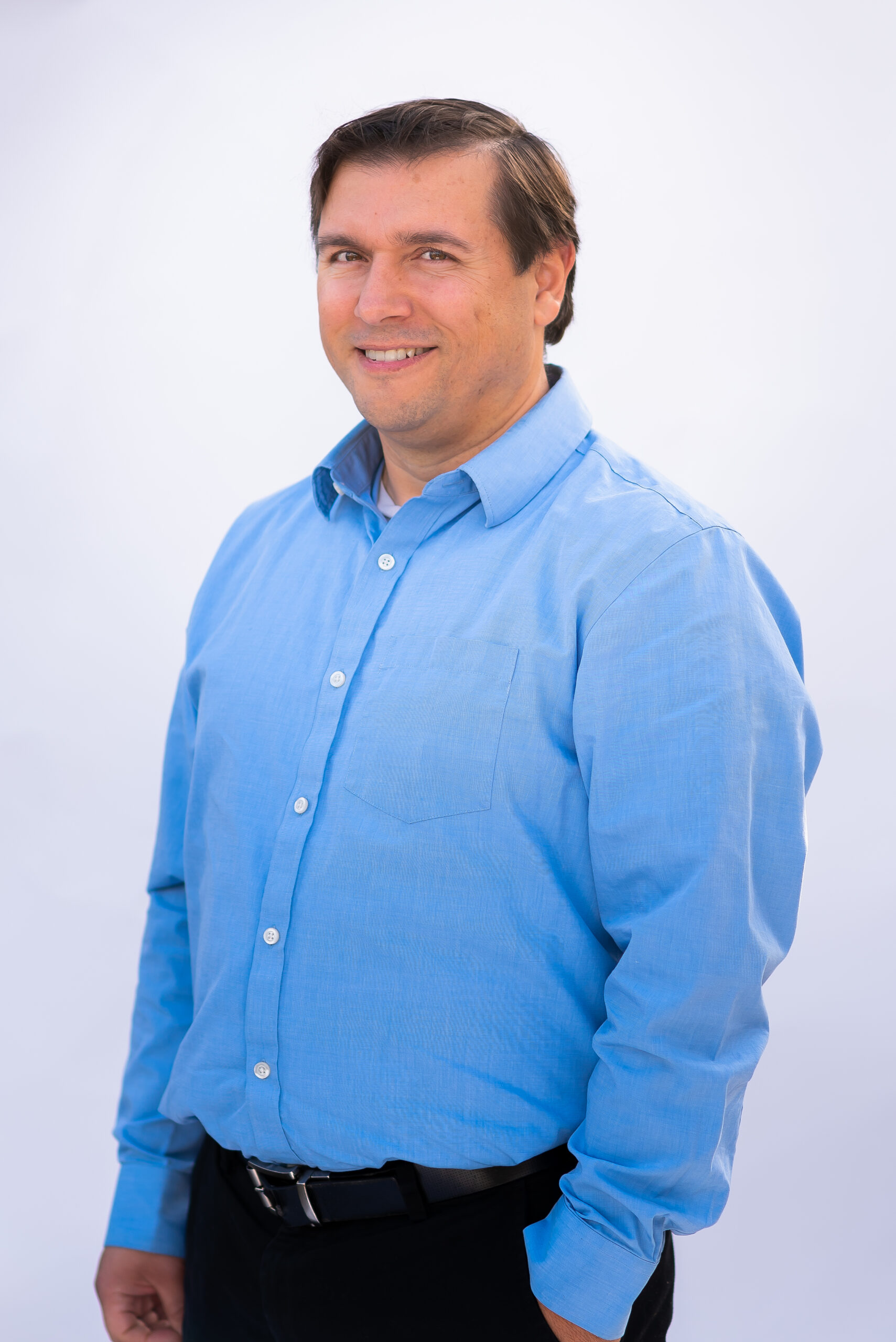 "I have worked in the behavioral field for over 13 years. I started working for Shine Bright Care as a case manager in October of 2021. I began my behavioral health career as a direct provider for a different agency at an acute care behavioral hospital then transferred to a residential treatment facility. I have also worked one on one direct care with autistic children.
I enjoy helping those that need help. I like to see the progress clients make while working on their goals. Every day is a new day that progress can be made. I appreciate the help and support of my co-workers at Shine Bright Care.
I enjoy spending time with my wife and children. Watching sports, especially soccer, reading and going on trips in the summer. "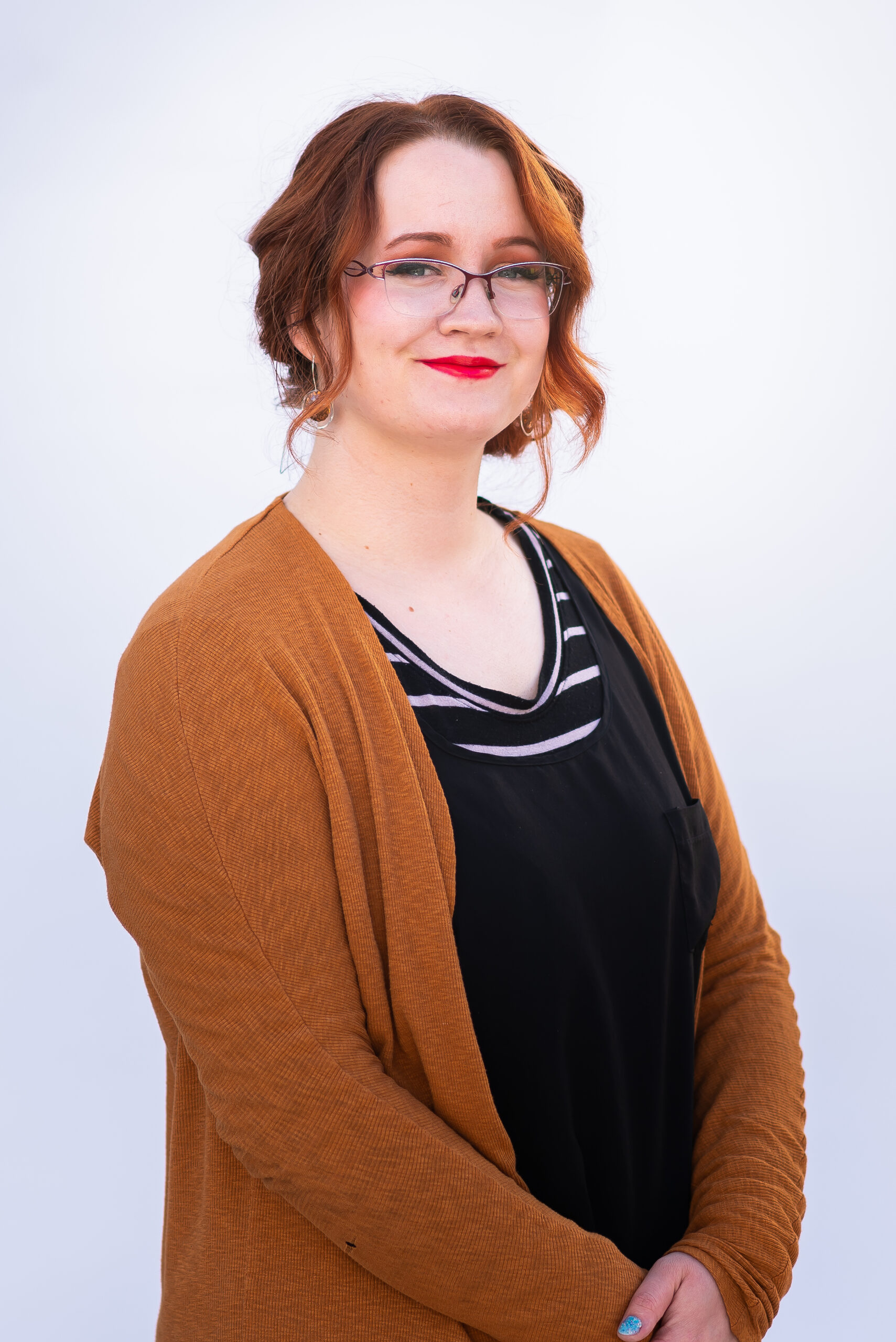 "I have been with Shine Bright Care for one year now working in Human Resources and previously helped with inner office and outer office activities allowing me to get to know the clients in a more personal manner.
My favorite aspect of this position is being able to watch the clients and staff connect, solve problems, and interacting with the clients. I have always enjoyed helping people, but I wanted something more. Previously, I worked at Providence and was able to help meet the physical needs of my patients, but unfortunately due to the fact I had so many clients, I wasn't able to get to know them personally. Within this position, I can see the clients grow, watch them achieve their goals, and become more independent. This position allows me to utilize both my Human Resource experience and my health care experience, with the added reward of seeing our clients succeed at their small and large goals in their lives, ultimately creating a better standard of living.
What I enjoy outside of work is being with my family, especially my daughter. I enjoy going camping and fishing all around Alaska and love spending my free time on the water with the ones I love.
Shine Bright Care has shown me what an office support system looks like. I enjoy my fellow colleagues, getting to know them better, and watching how teamwork with staff and support teams can better the lives of the people we serve. With this company and in this position, I firmly believe that I can be of service to those in need in a positive and valuable manner. I feel lucky to have had this amazing opportunity. "