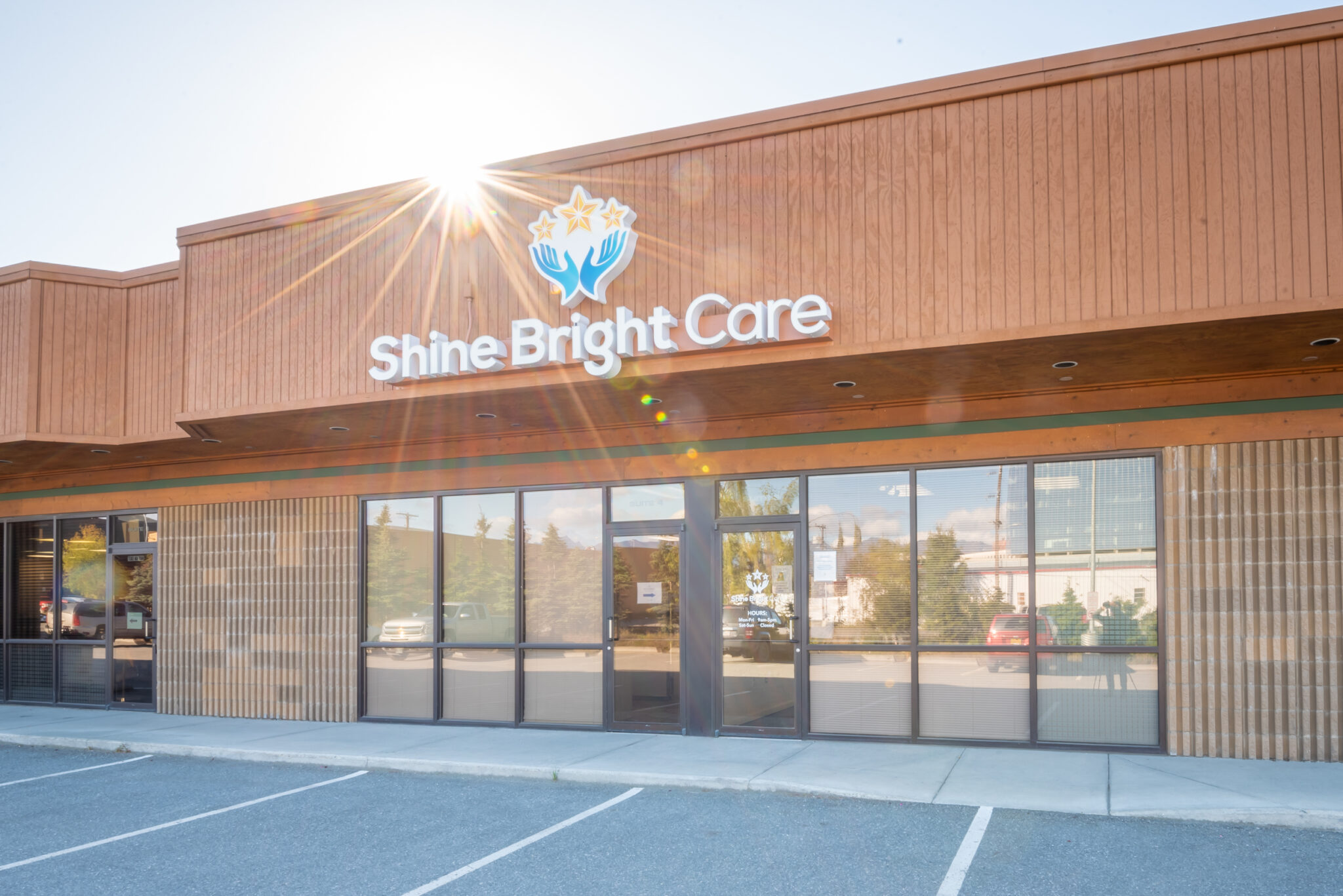 Our Values
Our core values guide us in all that we do at Shine Bright Care. They represent the qualities we look for in the people we hire, our beliefs about how we should conduct our business and our aspiration to do our very best work. And to keep us accountable, these values have been put on display always. We are committed to excellence in every phase of our business. We know we cannot be successful without the people and the beliefs that unite us, which is why we understand and appreciate our Core Values that have been developed over the years. As we continue on our path to position ourselves as the best in-home care industry, we will look to these values for guidance when we're faced with unexpected opportunities or challenges.
Caring
We care about the concerns of our patients to keep their belief in our services strong.
Initiatives
Undertaking initiatives help an organization transform into a leader of the market. Our team of professionals is our asset and has given the company the much required thrust to succeed.
Commitment
To continue to preserve the faith of our loyal clients it is important that we remain committed to our promises. It is very common that organizations fail to keep their promises after tasting success. Shine Bright Care ensures that we stick to the most basic value of the organization and remain committed to nourishing the business. Commitment to our work allows us to remain focused on the goals of the organization.
Excellence
We enthusiastically give our best in-home healthcare service and strive for optimal efficiency and professionalism in all that we do.
Safety
The health and safety of our clients and our team come first and takes precedence over the attainment of other objectives. If there should at any point exist a conflict between safety and other objectives, the conflict must be worked out so that we can deliver our objectives safely.
For more info:
If you have clarifications or concerns about the care that you will receive from us, we will be there to answer any questions.
Address: 400 W. Northern Lights Blvd Ste 3 Anchorage, AK 99503
Phone: 907-346-6200
Email: [email protected]
Website Address: www.shinebrightcare.com
Facebook: www.facebook.com/Shinebrightcare
Home and Community-Based Waiver Services
One of the services that is provided through Shine Bright Care is the home and community-based waiver services; this service allows individuals the opportunity to get the assistance needed while still living in their home and community. Most of the services are goal-based services that can be done in the home, community, or even sometimes within their place of employment. Staff assists them with working on their individualized goals and helps them work toward being as independent as possible
Shine Bright Care hires experienced caregivers who have worked with individuals with developmental disabilities, behavioral, and can provide hands on physical care for clients who need more medical assistance. Our agency will make sure and provide the needed training specific to each individual we serve. Staff is also trained in de-escalation techniques and self-administration of medication.
• Teaching life skills
• Navigating the community
• Appropriate Social Interactions
• Coping Skills
• Teaching and providing assistance with independent living skills
• Toileting
• Bathing
• Dressing
• Lifting (50 lbs.)
• Self-Administration of medication
• Transportation to facilitate the community
Personal Care Assistance
Another service we provide is in-home care for the elderly which provides quality of life to family members needing non-medical assistance in their lives. Professional and trusted home health care for seniors is a calling. Professional in-home care helps those we love to lead a more fulfilling, healthier, and happier life.
It can be overwhelming to care for a loved one. A trusted, bonded and loyal staff can work with you to find and provide the home health care solutions to every situation. Having a senior stay in their home can be the better alternative to a nursing home.
Whether you need part-time companionship or full-time at-home personal care assistance for any situation ranging from illness, aging, or rehabilitation; Contact us, Shine Bright Care, we are a professional home health care organization that is committed to finding and implementing home health care solutions that work for you.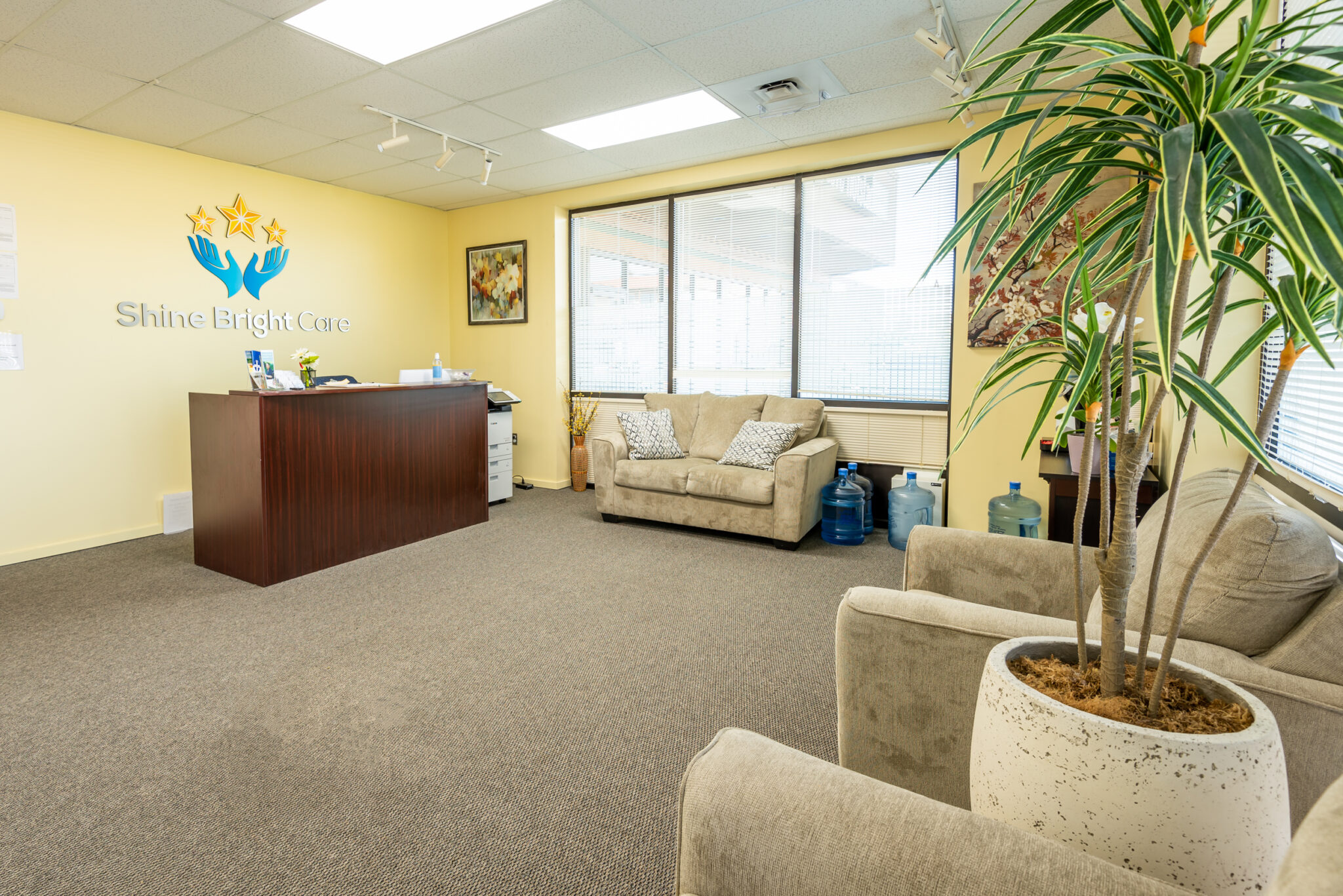 Let's Get Started!
get immediate help with info