Our staff are encouraging and supportive to each individual's strengths and abilities, to help improve their quality of living towards a meaningful life in their home, their job, and their community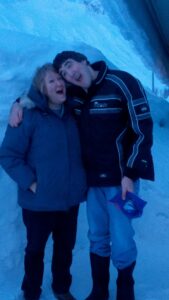 "I can't recommend Shine Bright Care highly enough!! They are an awesome organization and have helped my son more than any other organization has!! They helped us out in a really difficult time and have made our son's quality of life the best it's been in years. Many heartfelt thanks goes out to them
and all the awesome staff that works with him. "
Highlighting one of the many talents and abilities our clients has. Every person has a special story to share and able to make a unique contribution to the world.
Providing home care in Anchorage, Alaska and surrounding communities.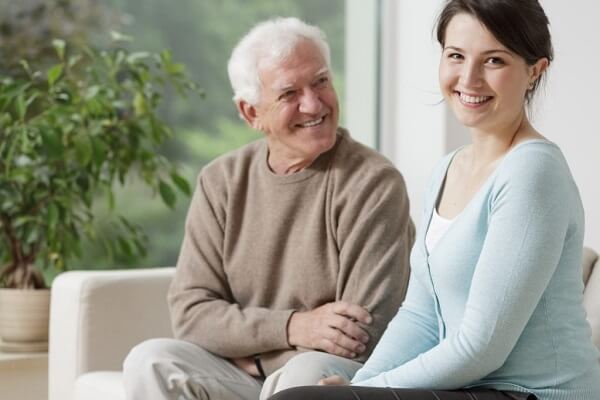 We have over 16 years of experience providing care and support services to individuals and families.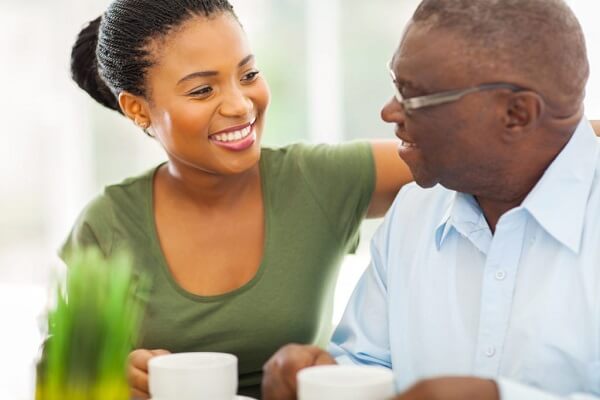 Our Care Services Include Companionship and Personal Care, Support Services, and much more.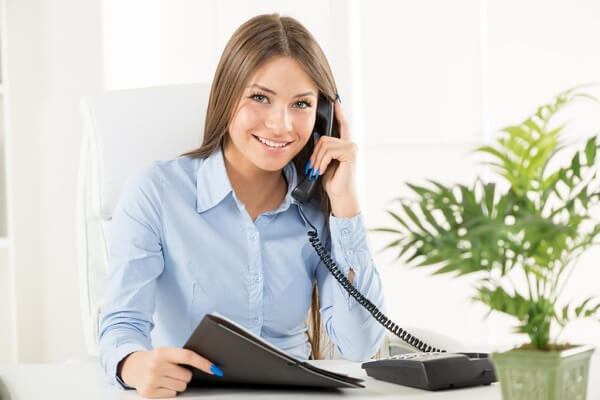 Ready to Get Started? Visit the get start page and get the service you like today